Story telling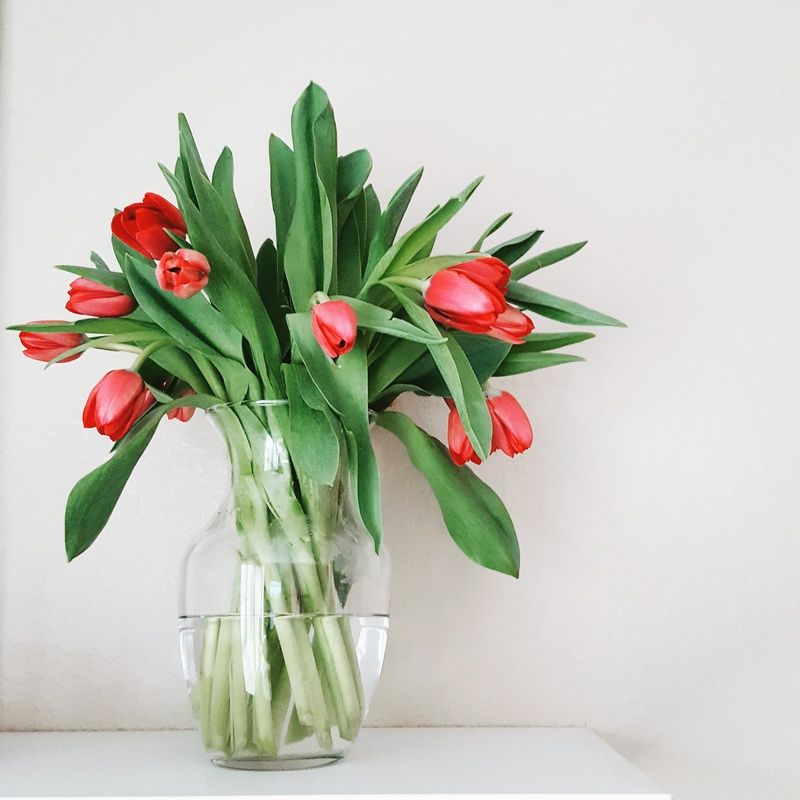 I started to write again because I wanted an outlet. However, writing a full blog post has been really hard lately simply because I rarely get to sit down by myself to compose enough content without being disrupted by the kids.
I have posts in my draft folder yet days and weeks and months passed and no new blog entry got published. So instead of playing catch up...I have decided that I wanted to write short stories instead. I will focus on a short story that reflects what just happened either with the kids or my life. This way I get a chance to get it out there before it became "old news."
This blog is more for me anyways, so why trying to make it so perfect for others. I miss my xanga days where I just write whatever, and however I feel. So from today on, I hope to have regular posting for very short segments of my life. Maybe I'll put into "flashes of life" category. Once in a while if I get lucky enough to finish one of those long entries then I will post it. This way my blog doesn't look like it has been ignored and abandon.
Yes, I think this will work... I'm excited guys!
Adios for now.