It's about time for a quick introduction - Minimalist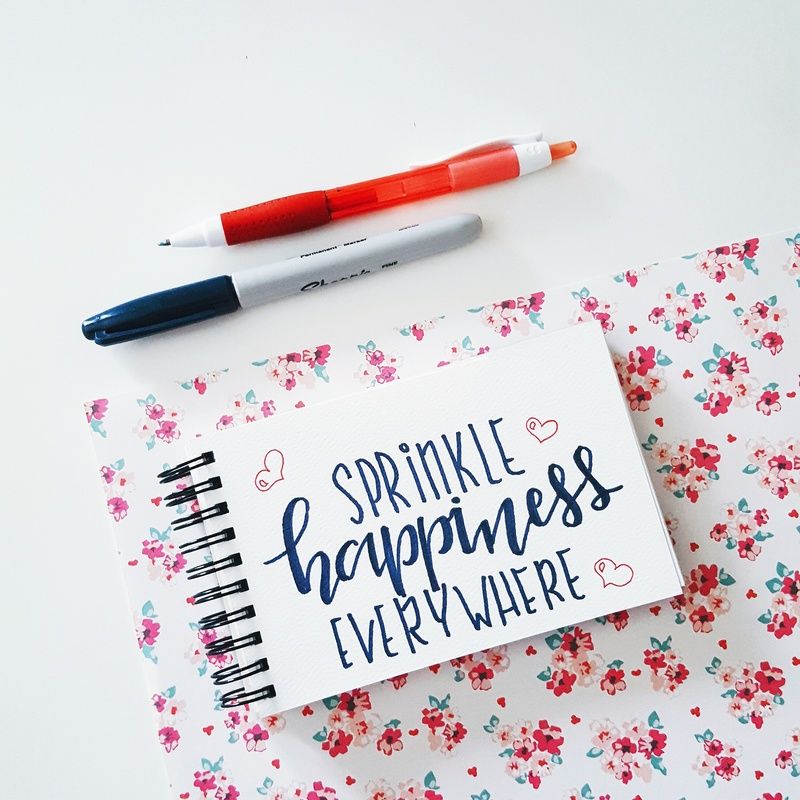 Beside my ONE loyal reader *Ahem* my sister Minnie... I doubt that I have a single follower left from the old blogging days. But even so... I would like to start over and go into a little more in depth of the whole reason why I deleted everything and just refresh this blog.
My main reason? it's because my life is really good right now. Sure there are daily stress and worries but it's nothing like "back then". Well "back then" 5 years ago to be exact... I entered into what I now called my "deepest, darkest time of my life"... I was living in such hopelessness. I fought really hard to take the good with the bad but back then, it was a whole lot of bad. My husband and I was fighting for our future... but that future was really hazy.
Which brings us to now. Just about 2 years since we moved to Texas. I still remember the last glance I took at the perfectly cleaned, freshly vacuumed, and completely empty space of our former apartment. It was then, as I closed the door... I made a vow to be more honest with my life. I see my life for what it is and not for what it pretends to be.
It was around 5 am when my husband, my 1 year old boy, Felix, and I loaded our suitcases into our 2013 Hyundai Accent (my little car) and started our one way journey to Texas. We have One Ubox (5x8x5) of our bare minimal necessities already started its own journey ahead of us.
That was it... our lives consisted of one Ubox, one small (since then has been paid off) car and the 3 of us. Years of saving were almost gone at that point... but we were hopeful. Hopeful because unlike "back then" our move didn't put us in the middle of no where with no job waiting for us. Hopeful because we finally unstuck ourselves to a place that we can no longer afford. Hopeful even when we have so little, we now have an "option" to live with less.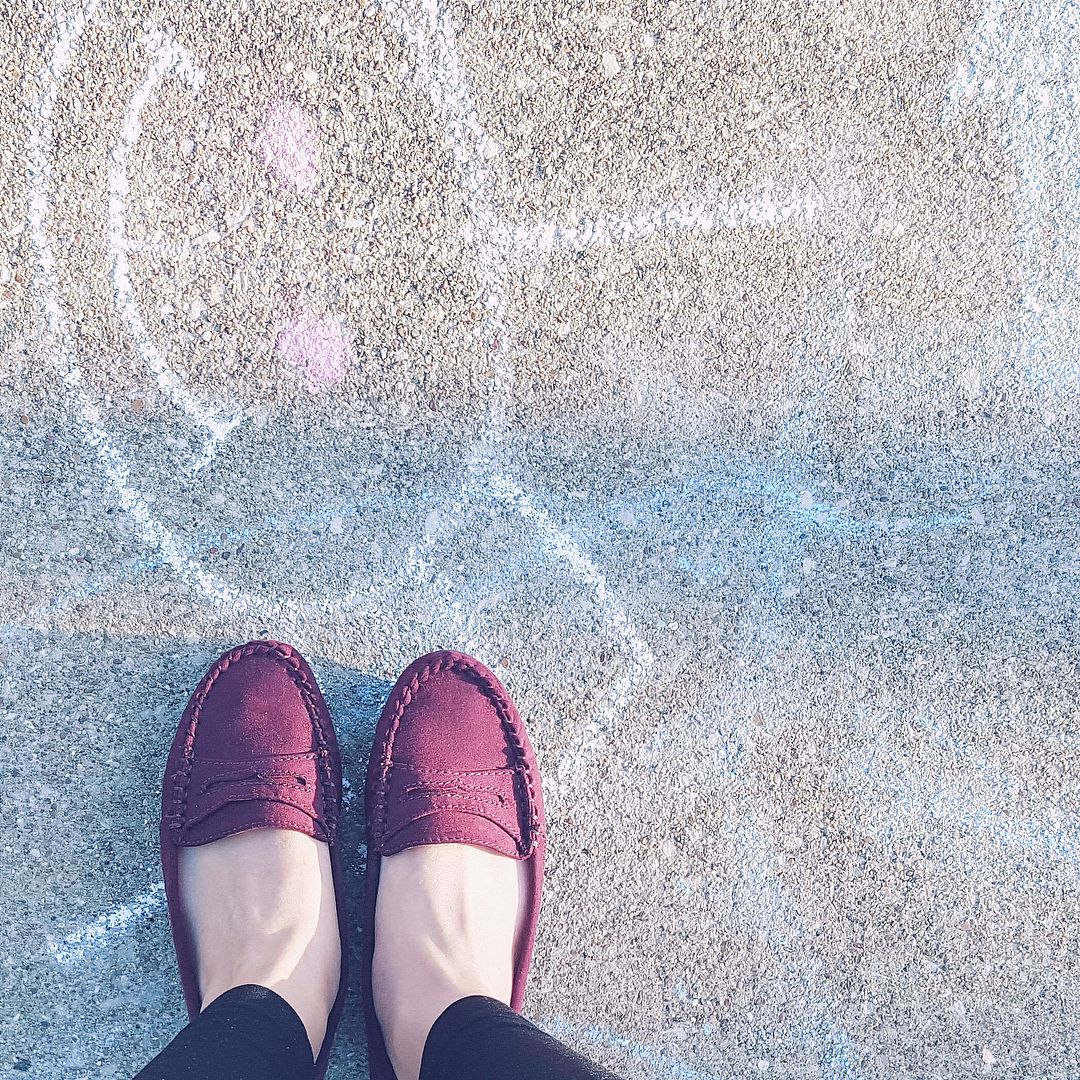 So we start our first chapter in Texas in 2015. When most people live bigger in Texas, we couldn't... and boy did I want to. We left our roughly 1000 sqft. 2 bedrooms, 1.5 half bath townhouse rental (which we couldn't afford any longer) and moved into a 650 sqft. 1 bed 1 bath apartment which we almost couldn't afford but were lucky enough to be able to find when we got to Texas.
It was never a secret that we struggled financially... Not that anyone really care enough to know why. It really doesn't matter anyways... Society defines success on a person net worth and status. I did too... and so I have always feel like my peers are better than me.
That was all then... those deleted entries... gone because they are no longer my thoughts, or my life. Like I said... I'm happy now.
2 years isn't long... but it's a world difference from hopelessness and hopefulness. And it all began here, in Texas, in DFW, and in a 650 sqft. apartment.
Come a long with me on a blog series I'm starting soon: "Not everything is bigger in Texas"
This series will be broken into small segments and go into depth of how I discovered Minimalism, living small with kids, and how to be happy with less.
Do you have a similar "last glance" moment in your life? How have your life now different since then? If you write about it... let me know, I really would love to read it.