Learning to just be in the moment.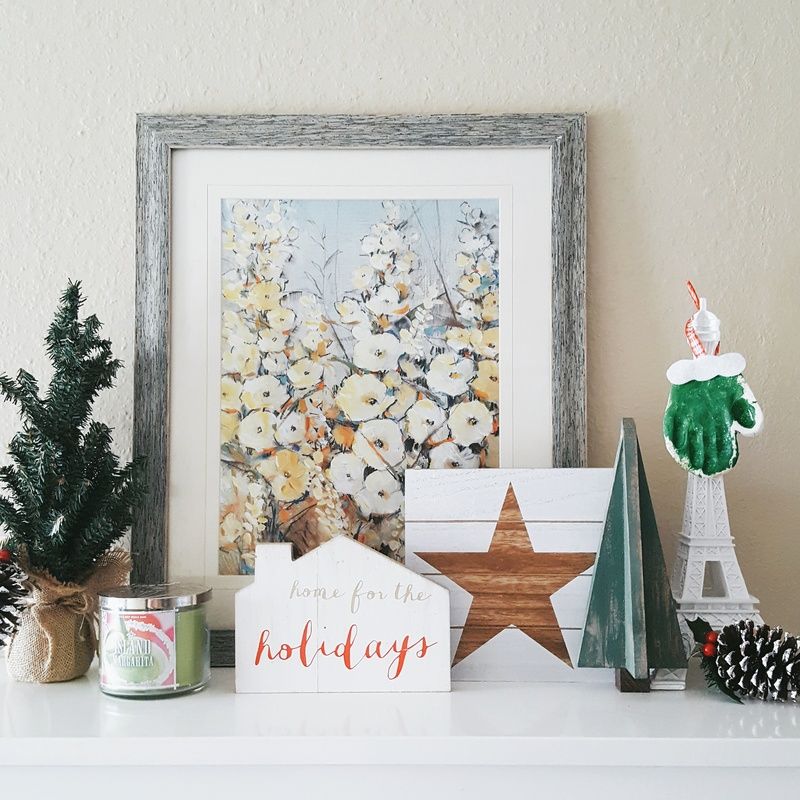 It's crazy to me that I'm writing this post a day before New Year Eve. I wake up tomorrow and BAM! it's the last day of the year. Is it time to say goodbye to 2016 already? Speaking of 2016, why is everyone hating on it? 2016 has been an amazing year for me as well as my family. 2016 the year I give birth to my amazing baby boy Parker - the year my youngest sister join my middle sister and I and became a Texan - the year I finally replaced my 20 years old scleral shell - the year with countless blessings and opportunity for my husband.
Tomorrow is the last day of the year. Ready or not... here comes 2017. I don't like what 2017 will bring. I didn't want to think about it, let a lone celebrating it. However, if 2016 have taught me anything, it is to not worry about what I cannot control. Instead I will focus on what I can do and do it. That's it! just live in the moment... prepare for the future as best as I can. The future is just that ... future. No one know the future right?
Like it or not... I will welcome 2017 with an open heart! I will tackle the source of my troubles and worries head on. Starting the New Year, I pray for more courage, patient, and kindness. I will start the New Year with a thankful heart... Thankful for my family. We are together on the last day of the year and together still as a brand New Year greets us.
Learning to live more in the present is a great challenge for a worrier like me. I worried about everything. I try to prepare for the 5 worst scenarios in every step of my life. That's just the type of person I am. But everyone turns over a new leaf every once in awhile. I am practicing to see life more as it is... and not as it should be. I stop wanting everything to be perfect. I find myself happier, laughing a lot more when I stop measuring myself to some strange standards that for some reason, I feel like everyone else has. I see my life in a different light and boy, what a great life I have.
To be honest... unlike other years... I haven't plan anything for New Year Eve this year. The only thing I do plan is to be with my family, and to kiss all of them and hug all of them and whisper to them how much a love and appreciate having them in my life.
Where ever you are on New Year Eve this year - whether you are with a big group of friends, or in NYC for the ball drop - around your family - or just by yourself popping that champagne bottle - whether you stay up or go to bed early- just find your happy. I hope that you will have a meaningful moment of peace, happiness, and hope!
That's it... 2017, I am ready for you!